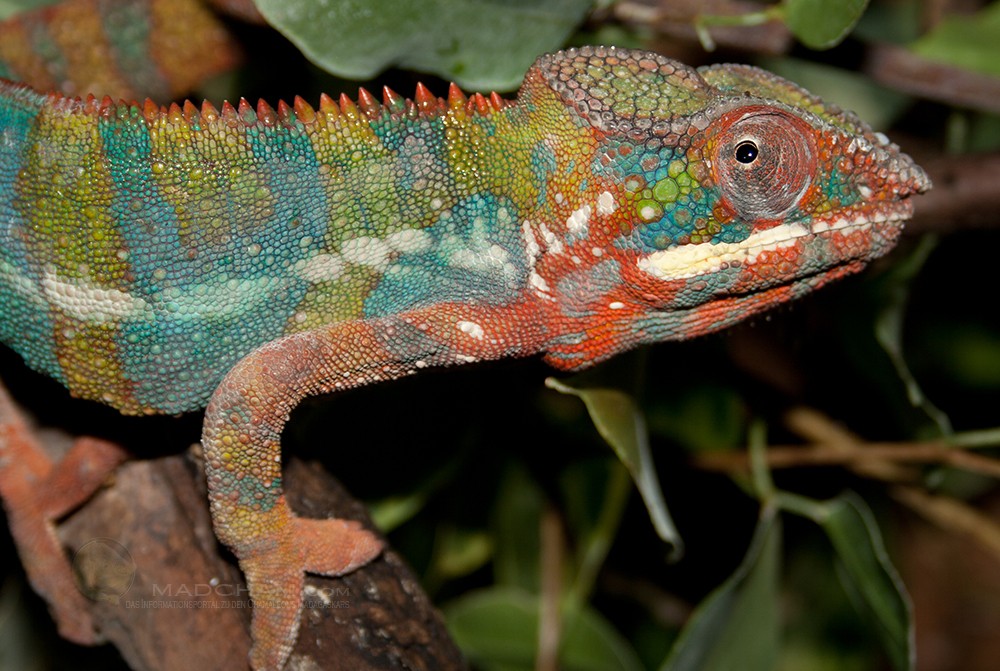 What is rachitis? Rachitis is a disease in which bones demineralize. The medical term for the complex of diseases which includes rachitis is "metabolic bone disease". MBD also includes several diseases of the adult...
About us
Madcham.de
wurde 2010 gegründet und ist ein privates deutsch-madagassisches Non-Profit-Projekt zur Sammlung von Daten aller Chamäleons auf Madagaskar.
Like Us On Facebook

Favourite Quotes
Wissen zu vermitteln bedeutet, einen Schatz zu teilen, ohne dass er kleiner wird.
- UDO KELLER