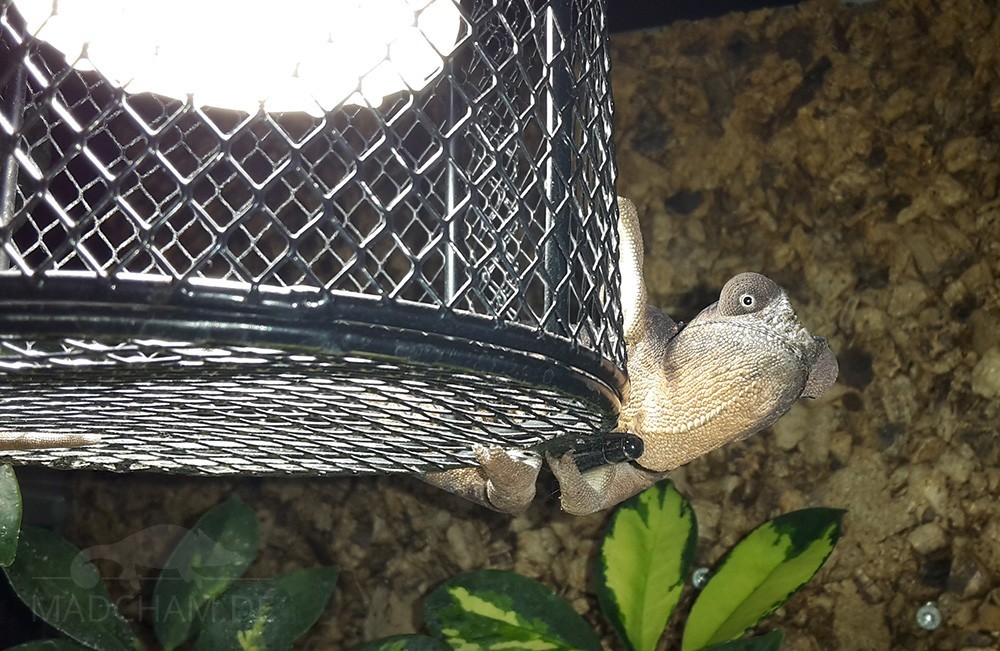 Naturally, lighting belongs naturally to the species-appropriate terrarium. The lighting is secured by different lamps. In the last decades, a lot has happened in this area so that the imitation of nature-like lighting conditions...
About us
Madcham.de
wurde 2010 gegründet und ist ein privates deutsch-madagassisches Non-Profit-Projekt zur Sammlung von Daten aller Chamäleons auf Madagaskar.
Like Us On Facebook

Favourite Quotes
Wissen zu vermitteln bedeutet, einen Schatz zu teilen, ohne dass er kleiner wird.
- UDO KELLER