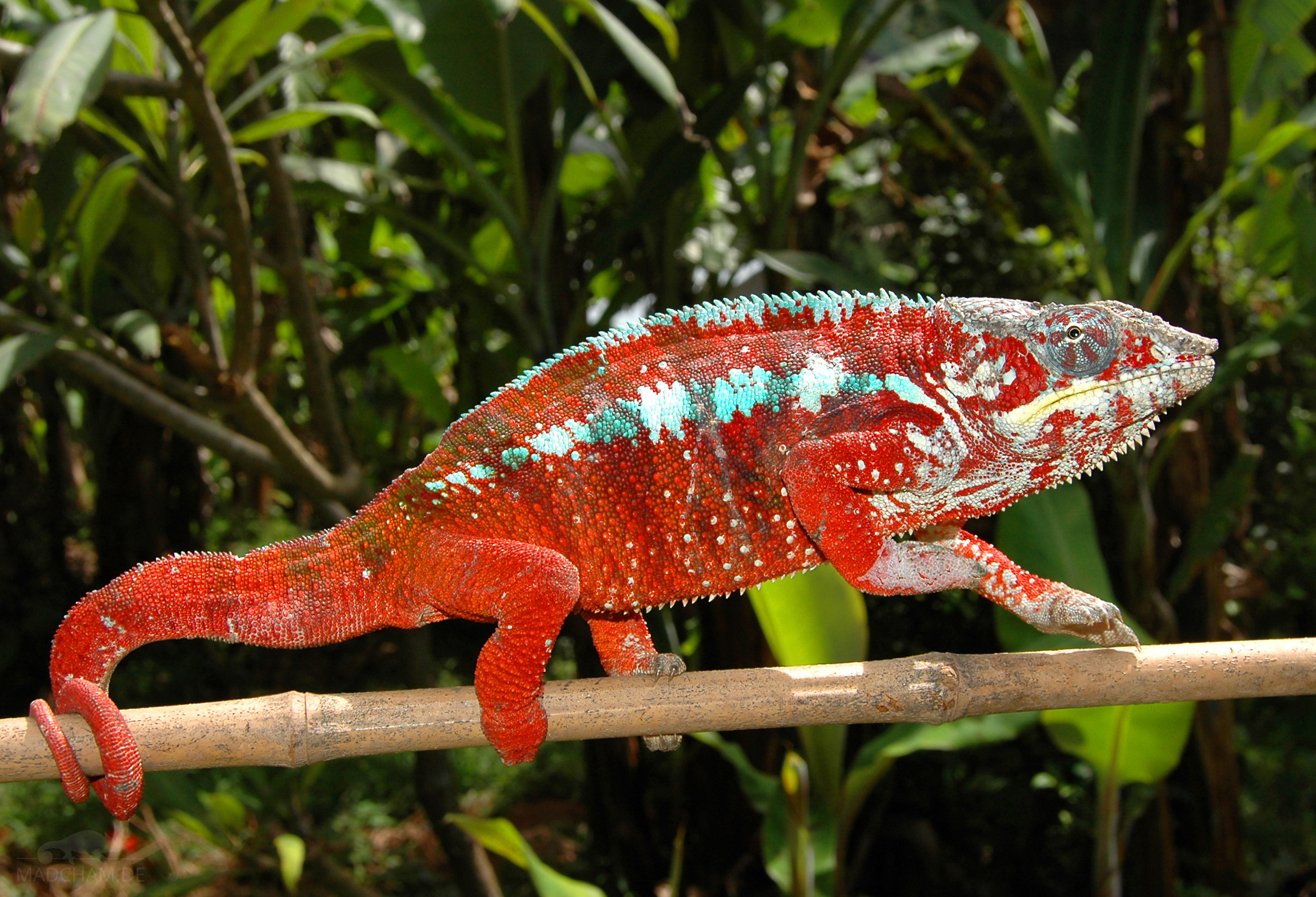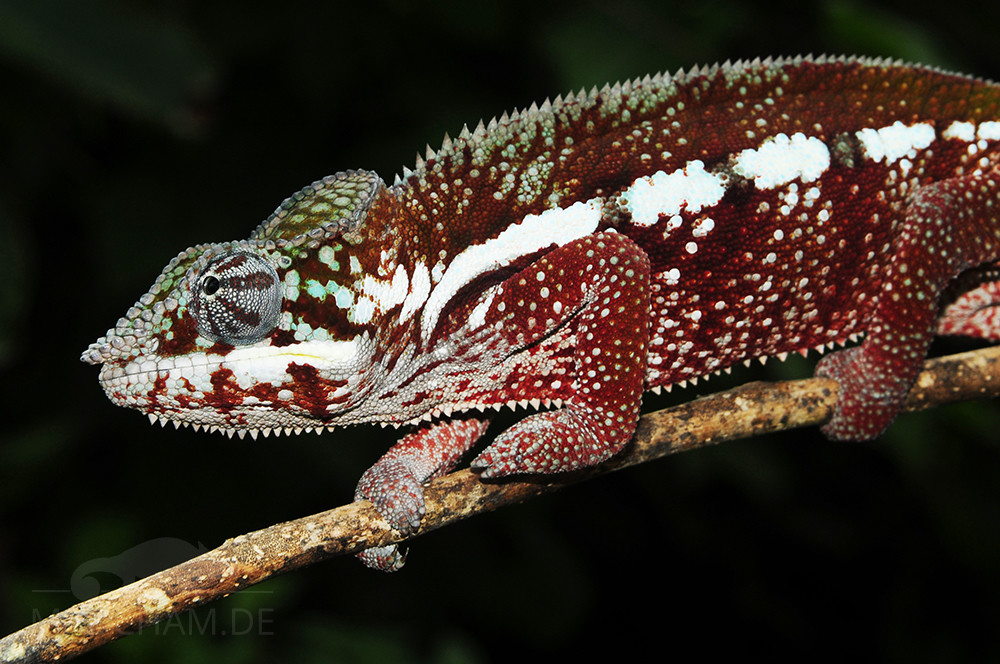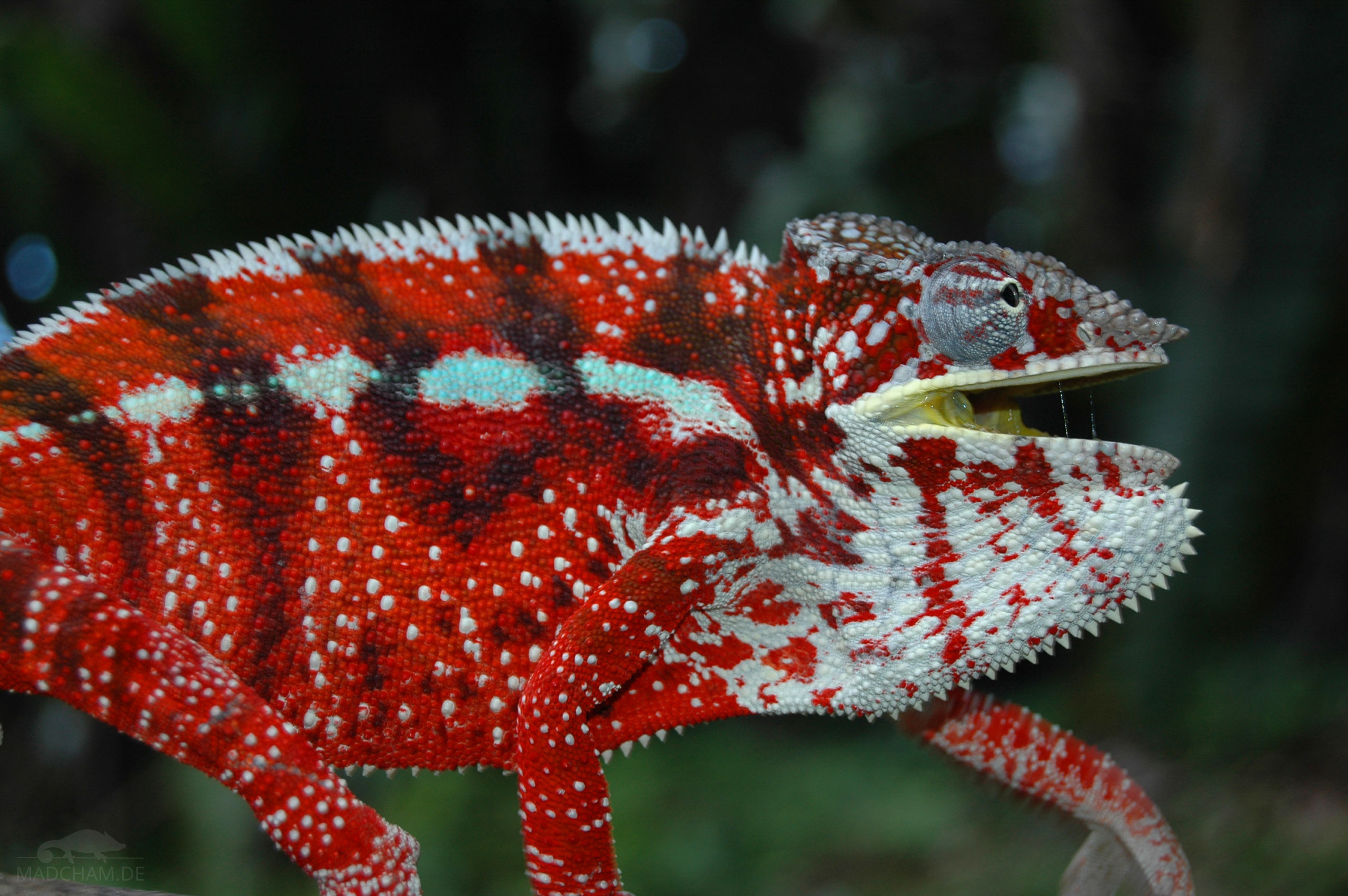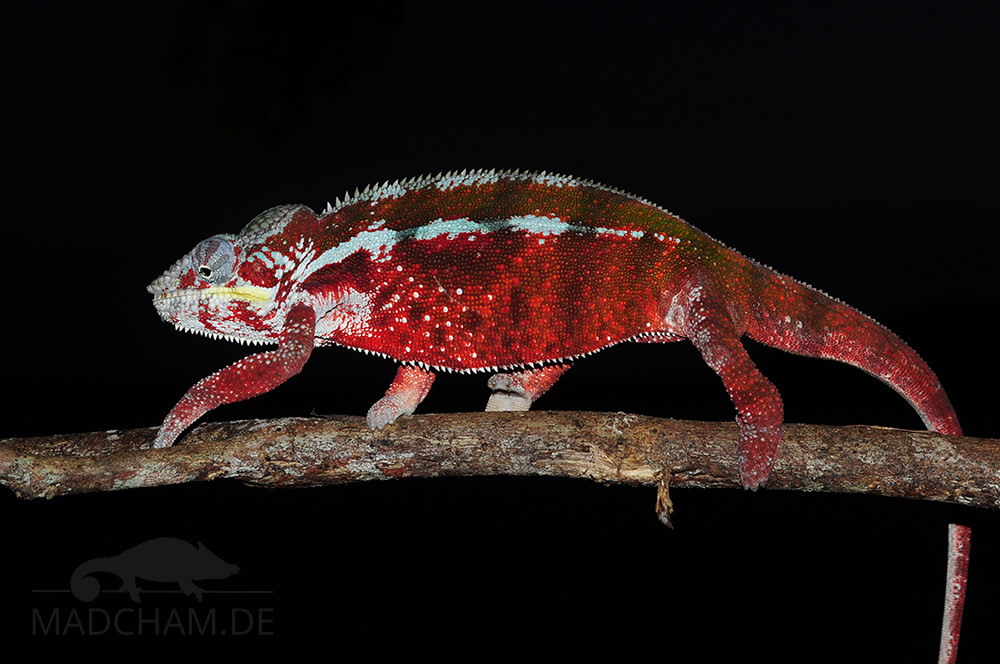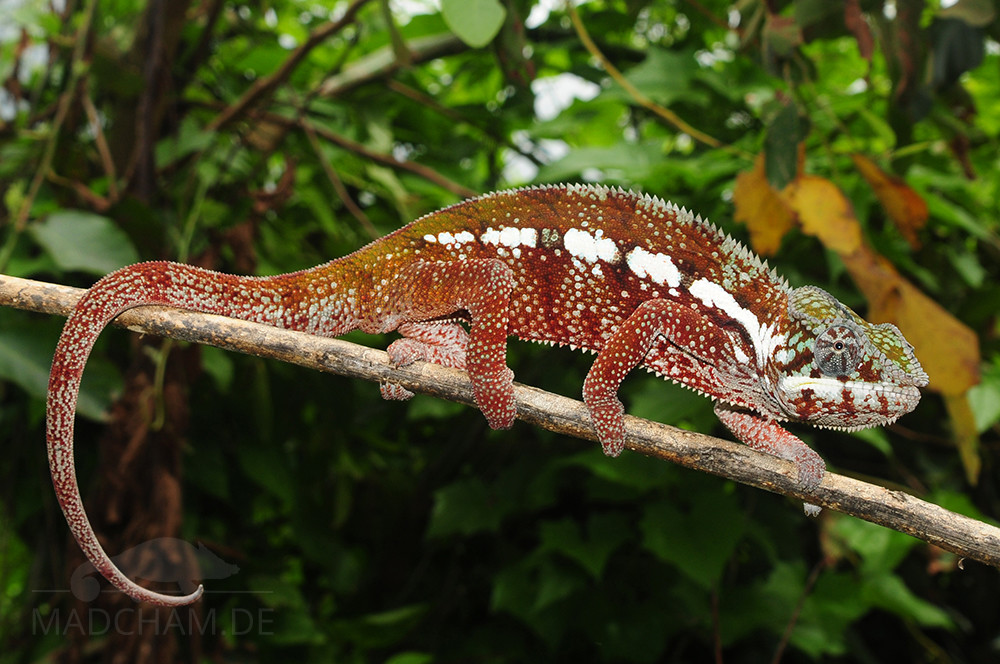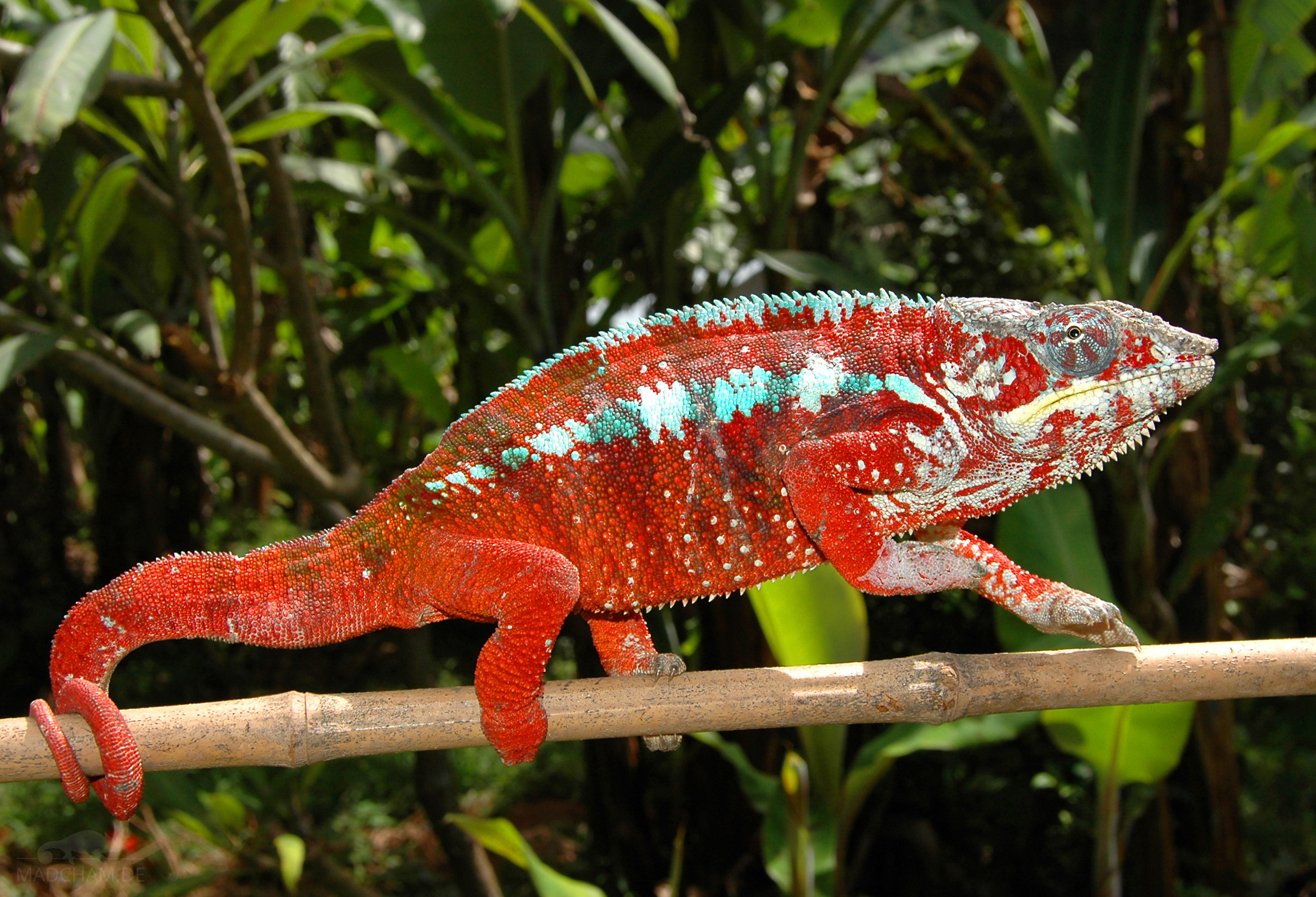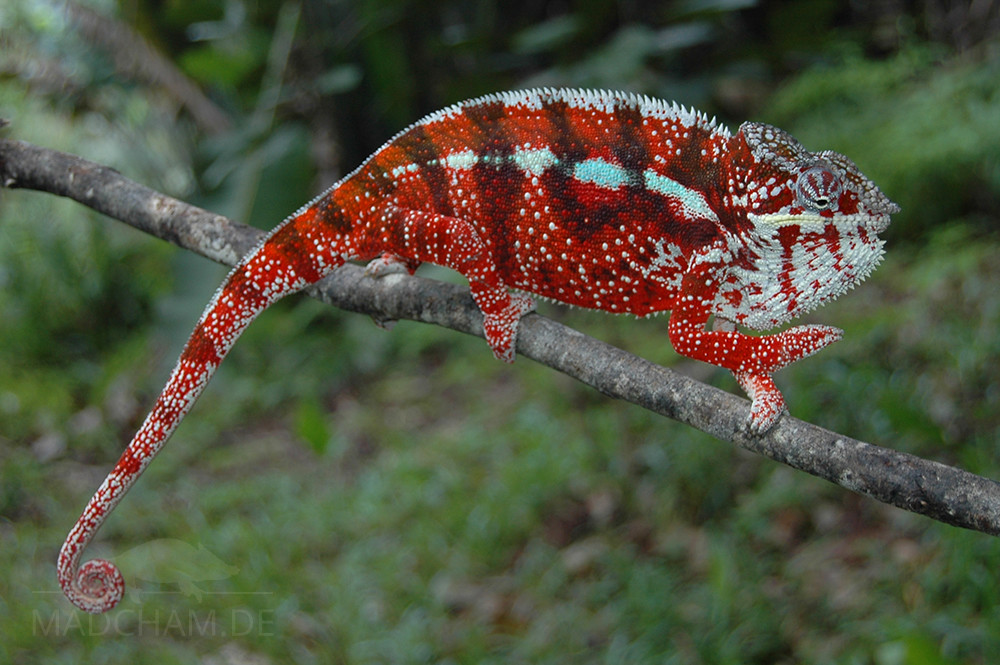 Distribution of the local form Toamasina:
Toamasina, better known under its former French name Tamatave, is located on Madagascar's east coast at the Indian Ocean. It is the capital of Atsinanana region. With 180.000 inhabitants, the city belongs to the largest of the country and has the biggest and most important harbor of Madagascar. From Antananarivo, you can reach Toamasina by car via RN2 in six hours, whereby you drive 215 km. Toamasina is still strongly influenced by French colonial times with many typical houses and palm-fringed alleys. The huge city has a university, a large and famous spice market, is the northern end of Canal des Pangalanes and endstation of the train line from Tana. Unfortunately, Toamasina with its good accessibility, size, and high economic importance has become the second mainstay of sex tourism besides Nosy Be. Since we do not support this, our visits to this city are always very short. Otherwise, people live here from working in various factories and at the harbor. The more you leave the inner city, the more wooden shacks and rice fields you will meet again.
The northern limit of this local form is very clear: Approximately 10 km north of Toamasina, nearby Ivoloina, the local form color changes suddenly. Only south of this line, you can find the bright red panther chameleons.
Appearance of the local form:
Panther chameleons can be found in Toamasina's gardens, along with overgrown lawns and in the green areas around the city. The local form here is famous in captivity for its great colors: Males are bright red and with many variations. Few specimens also show green and orange accents.
Weight table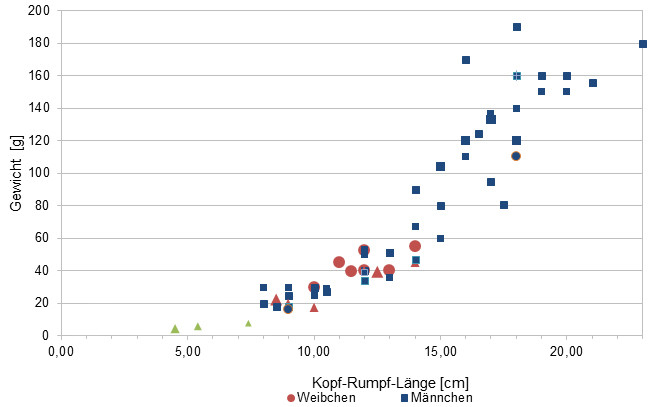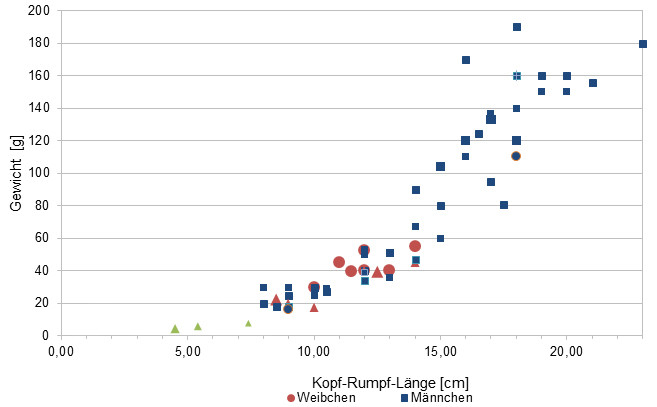 Gewicht = weight in grams, Kopf-Rumpf-Länge = snout-vent-length in cm, Weibchen = females, Männchen = males
Since 2015, we have been measuring the weights of chameleons found by us in Madagascar, as far as the animals (and our scales) participate. In the long term, we aim to obtain an average weight in relation to snout-vent-length (measured from the tip of the nose to the cloaca) for each species from as many measurements as possible. It is important to know that all weights were measured towards the end of the rainy season (= best food supply), so these should be maximum weights on Madagascar. Triangular symbols in females mean not pregnant, round symbols mean pregnant. In Furcifer pardalis, contrary to our original assumption, it has so far turned out that there are no serious differences in the ratio of SVL to weight between the individual local forms.
| | | | | | | | | | | | | |
| --- | --- | --- | --- | --- | --- | --- | --- | --- | --- | --- | --- | --- |
| | Jan | Feb | Mär | Apr | Mai | Jun | Jul | Aug | Sep | Okt | Nov | Dez |
| Average temperature | 25 | 25 | 24 | 23 | 20 | 19 | 18 | 19 | 20 | 22 | 23 | 24 |
| Minimum temperature | 21 | 20 | 20 | 19 | 16 | 14 | 14 | 14 | 15 | 17 | 19 | 20 |
| Maximum temperature | 30 | 29 | 28 | 27 | 26 | 24 | 23 | 24 | 25 | 27 | 28 | 29 |
| Rain days | 21 | 20 | 19 | 14 | 12 | 12 | 13 | 12 | 9 | 11 | 16 | 20 |
We have collected the data given above over several years with thermometers and hygrometers at the finding places of the chameleons. "Average temperature" means that values of a whole month have been calculated to one average value per month. For example all measured minimum temperature values of February have been calculated to one average minimum temperature for February. In plain language, this means single peak values of a day may be a little higher or lower than the average minimum and maximum temperatures. It is possible that a location has an average maximum temperature of 29°C, but one day during that month it had 33°C or even 35°C there.
An example of a daily pattern of temperatures in Toamasina during the rainy season can be found below. It was recorded with data loggers in 2023.
Toamasina (Tamatave) is located on the coast and thus has a pleasantly warm climate all year long. That is mainly why the environment of Tamatave is a holiday region for many Madagascans of the highlands.
During rainy season from October to the end of April, it is raining very frequently and richly in Toamasina. Temperatures rise to more than 30°C almost daily. Afterwards, during dry season, temperatures drop a little and nights can be as cold as 14°C. It rains less but still regularly. In 2023, we used data loggers to measure relative humidity on several days in Toamasina during the rainy season, the data can be found below.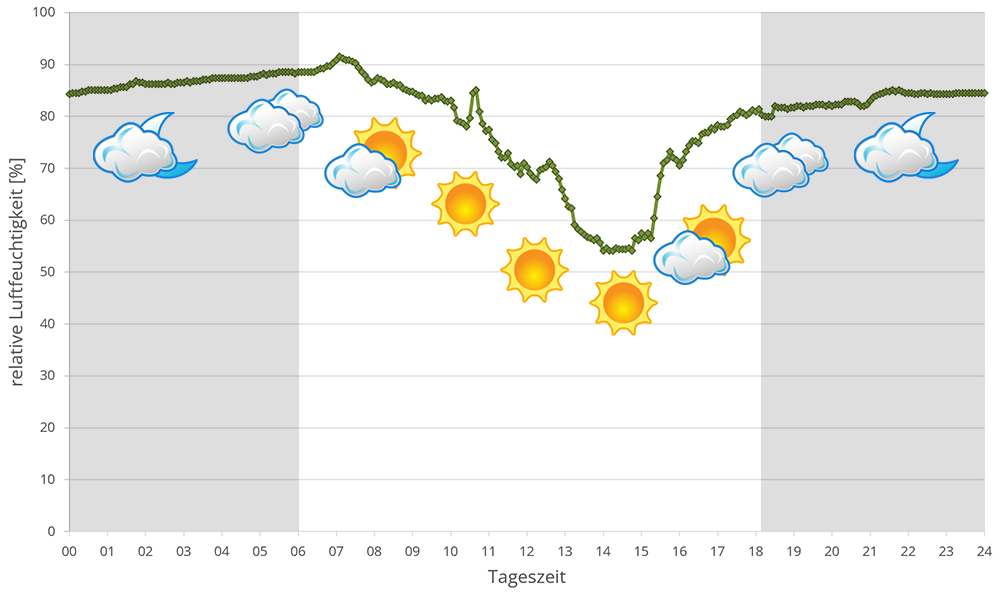 Unfortunately, we have no
UVB
indices for Toamasina (Tamatave) available yet.
Unfortunately, we have no ground temperatures for Toamasina (Tamatave) available yet.
In 2023, in addition to other climate data, we also measured the air pressure at the locations we visited in Madagascar. The following data is from a full day during the rainy season in Toamasina. The X-axis shows the time of day or night. In Madagascar, the day begins around 6 am, and night falls at 6 pm. The Y-axis shows the atmospheric pressure in hPa.
Habitat:
Panther chameleons live in Toamasina in gardens, in savaged green fields and in the green areas around the city itself.